Welcome FirstService Residential-Managed Communities
Kidvelope is an Extraordinary Mission Adventure Game that Brings Faraway Family and Kids Together. For Kids Ages 6-11.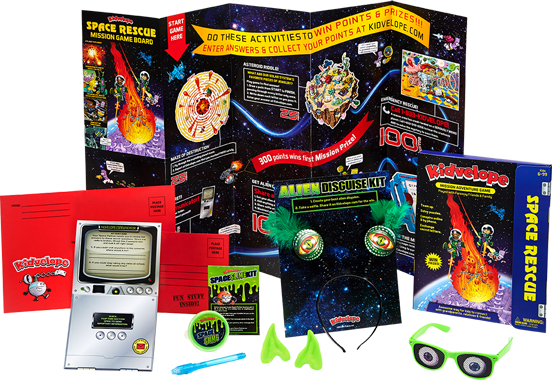 Special Offer: 50% Off
$10.95
(Including free shipping in U.S.)*
Includes Kidvelope Space Rescue Adventure Activity Kit — Loaded with Goodies plus Online Activities.
To ensure kids' privacy, parents register kids and provide approval before kids can play online activities.
*Regularly $21.95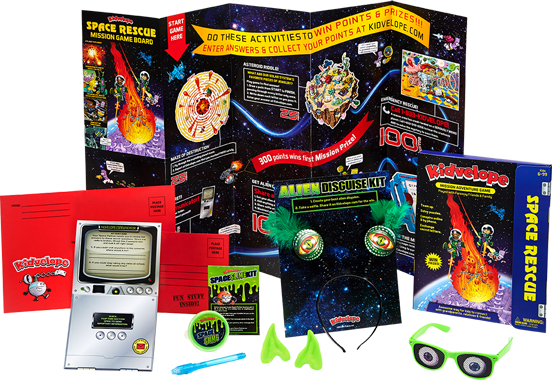 Special Offer
Team up with your kids, grandkids, nieces & nephews.
Laugh, share, learn new things about each other.
Solve fun challenges together.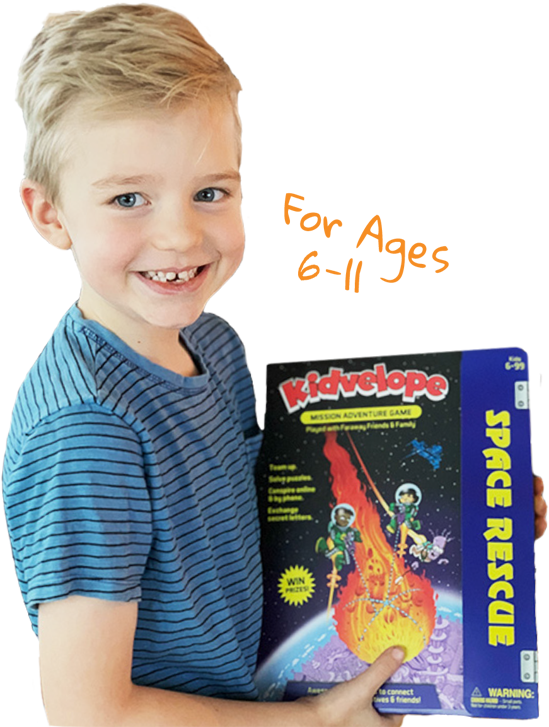 The fun begins with
kids receiving an awesome activity kit!
Kids and grown-ups team up to complete challenges through:
Hands-On Activities
Online Interactions
Back & Forth Mail
Phone Conversations
Special 60 Day Offer
Free Kidvelope Space Rescue Adventure Activity Kit Loaded with Goodies plus Online Activities. (Shipping not included.*)